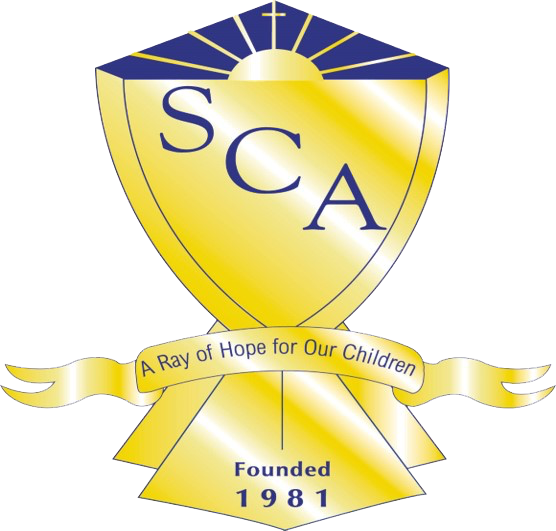 Sonshine Christian Academy is proud to present
Sonshine Christian Academy After-School Program
Looking for an afternschool program where your child  can participate in various enrichment and educational activities, including tutoring, day camps, music lessons, study skills services and field trips?
Sonshine's Nehemiah Renovation Project
Please support our renovation project, which includes the completion of our parking lot, and internal construction effort to update our plumbing, doors, and drywall for the upcoming 2023 – 2024 school year!
open enrollment
Sonshine Christian Academy is still accepting PreK – 10th grade students for the 2023 – 2024 school year.
Sonshine Christian Academy's Mission & Vision
Sonshine Christian Academy has a mission of educating our children with a Christ-Centered Focus. Our vision is to prepare youth to be servant-leaders within the​ community. The goal of our high achievement model is to expose children to a​progressive academic curriculum that prepares them for high school and beyond.​ Sonshine has a rich history of providing excellence in learning for 40 years.​ We welcome all households who share our values to join the Sonshine Christian​ Academy family of elite scholars.
Our School
Important Information
Is there a dress code? What does a student need in class? What school supplied should my child have?  You can find this and more right here!
The Nutcracker
Group A: K-2
The Ohio Theater. Start at 10:00AM
Event Info
The Nutcracker
Group B: 3-5
The Ohio Theater. Start at 10:00AM
Event Info
The Nutcracker
Group C: 6-10
The Ohio Theater. Start at 10:00AM
Event Info
TITLE XX
We do accepts Title XX applicants
Ed Choice
Ed Choice Scholarships are accepted.
Financial Aid
We believe that a quality education should not hinder a student due to limited finances. At Sonshine Christian Academy we offer financial assistance to those in need. 
Non-Discrimination Policy
Sonshine Christian Academy does not discriminate in its admission or hiring procedures on the basis of race, sex, color, national origin or ancestry.